More snow!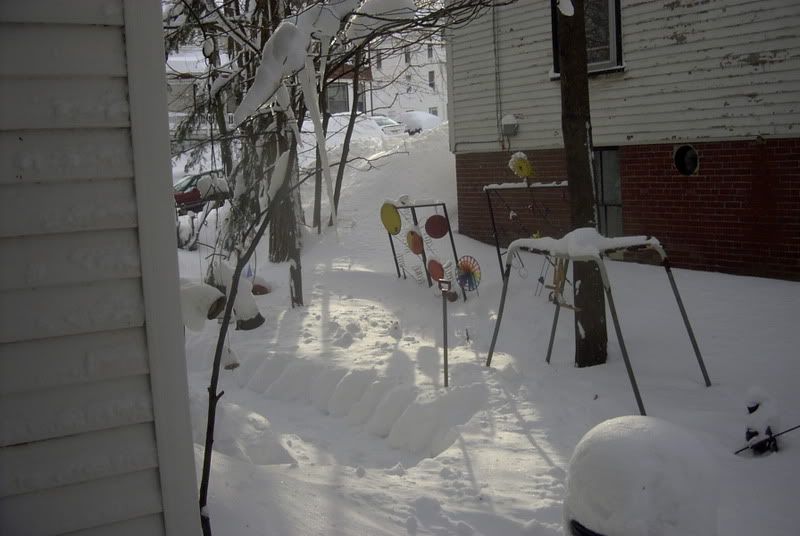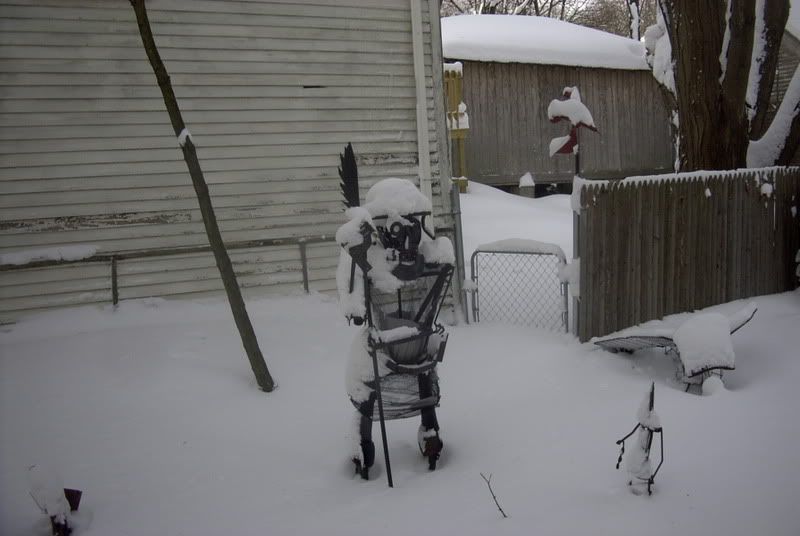 For comparison, here's how it was a couple of weeks ago.

Oh! And remember my mentioning various songs from The 4400?
Here's the nice song from near the end of the first episode ("Worry About You", by Ivy), and here's the theme song ("A Place in Time", by Amanda Abizaid).



In other news, Brookyn Brewery's Black Chocolate Stout is rather nice (unless you're asking
stststutter). I'm not sure if I'd rate it over St.Peter's Cream Stout, but it's still quite nice.